Research Portfolio of TKF Team​
This page lists researches/studies conducted by the TKF team. These researches have been conducted independently or in collaboration with other organisations.
Humanitarian Assistance in Covid-Webinar Report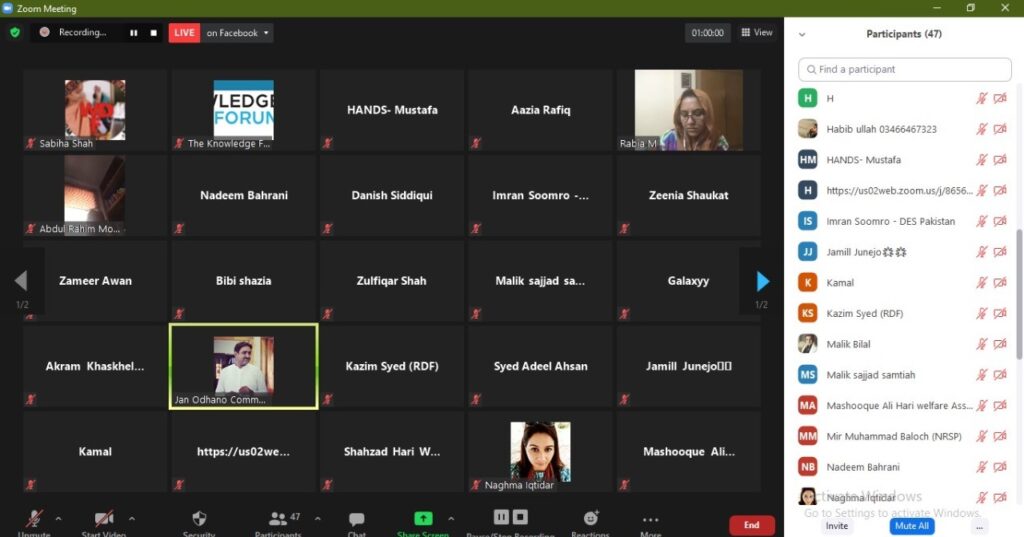 Thar Coal Project and Local Community Documenting Views and Experiences of Stakeholders National Commission for Human Rights (NCHR) 2019
Zeenia Shaukat and Shujauddin Qureshi worked on this report for the National Commission for Human Rights, Pakistan. It documents the community's concerns with regard to the Thar Coal project and also contextualises coal development in the Tharparkar region.