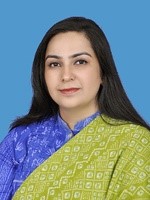 Aazia Rafiq is a development sector professional with expertise in programme management, business development, youth engagement and capacity development. Moreover, marketing and communications have always been a strong part of her career journey. With a passion for human capital development, she have over 15 years experience of leading community-centric interventions across Pakistan, both with local and international organizations. Aazia's work revolves around grants development, programme management along with active liaison with donors and stakeholders. She is adept at developing and implementing projects with gender sensitive programming. Aazia is fortunate to have worked with a wide range of sub sectors within the development sector including health, education, rural development, women empowerment along with countering violence extremism. She has also worked extensively for research and implementation of Sustainable Development Goals.
Aazia is a qualified MS-IT from Hamdard University and M.B.A from the Institute of Business Administration (IBA), Karachi. She is a certified trainer by the Business Edge, IFC-World Bank and also serves as a visiting faculty at SZABIST and facilitator of the British Council's Active Citizens program and Awaz II program.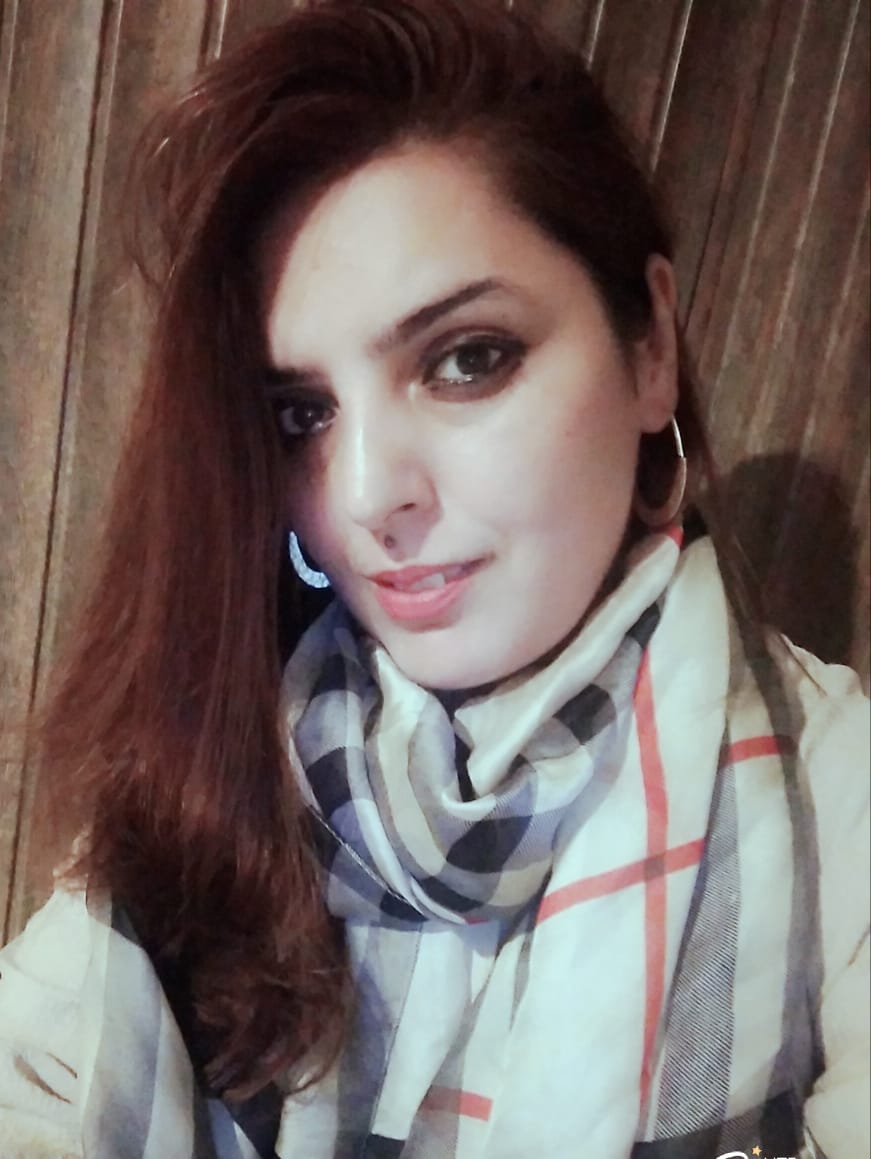 Mahwish is a result driven, committed & articulate highly effective trainer and educational management professional active in development sector since 2001. She specializes in giving consultations on education, child protection, socio-political, psychosocial support, quality management, entrepreneurship and employee training. She offers an array of skills in staff development, mentoring, coaching, sustaining professional relationships, verbal and written communication, logical problem solving, effective training delivery techniques, and cost reduction. She has got proven ability to seamlessly handle multiple assignments in dynamic environments. Designing multitudinous campaigns & trainings based on mainly Social Sector, Education, Healthcare & various other administrational components of an organization. She has ability to build innovative programs and coursework that foster learning and meet the needs of a diverse group. A healthy past track record of managing & training the collective group of professionals. She holds a Master's degree in Philosophy from "University of The Punjab" and has done diploma in "International Human Rights Laws" from "The University of South Wales".